Aitkin Lions Club
Lions meet the needs of local communities and the world every day because they share a core belief – to serve their community.
A. Leslie Smith
A. Leslie Smith was the chemistry instructor at the then Brainerd Junior College from 1946-1959. In 1958, he suffered a broken neck in a car accident and was a quadriplegic until his death in October 1969. He was born in Willis, Texas in 1906. He graduated from...
American Association of University Women
The American Association of University Women (AAUW) is the nation's leading voice promoting equity and education for women and girls. Since our founding in 1881, AAUW members have examined and taken positions on the fundamental issues of the day — educational,...
American National Bank of Minnesota
In May 1983, the doors opened for the first time for CreditAmerica Savings Company in Brainerd, Minnesota, as a regulated lender. In less than one year, April 1984, CreditAmerica Savings became chartered by the State of Minnesota as an Industrial Loan and Thrift...
Anderson Brothers Construction Company
Anderson Brothers is a multi-disciplined contractor specializing in municipal, commercial and residential infrastructure.
August T. Boberg
August T. Boberg was born and raised in Fjugesta, Sweden and then immigrated to the United States in 1913. He worked as a carpenter in New England for a short time. For a couple years, he worked as a lumberjack in Wisconsin. He served in the U.S. Army during World... Behr Jendro Nursing Scholarship
We have donated this scholarship to Central Lakes College because we ourselves have received excellent medical here in Minnesota. Whether we have been at the Mayo Clinic, a hospital in the Twin Cities, or right here in Brainerd, the compassionate and skilled care...
Bert & Helen LeBlanc Legacy Scholarship
Helen LeBlanc is active in many family, church, and community activities and known for her outstanding culinary skills. Bert LeBlanc was a two-time winner of the Minnesota Conservation Farmer/Sportsman of the Year award, a fire warden, township board supervisor, and...
Bertrum Caswell
After graduating from Brainerd State Junior College in 1947, Bertrum went on to complete the requirements to graduate from the University of Minnesota in 1954. He spent 34 years with Honeywell. After numerous assignments in supervisory and managerial positions, he...
Beth Brennan
Beth Brennan grew up in Aitkin, MN and earned her bachelor's of Communications and Journalism from the University of Minnesota- Duluth. She moved to the "cities" where she's now a Client Marketing Manager for Concur Technologies, Inc. In her free time, she's the...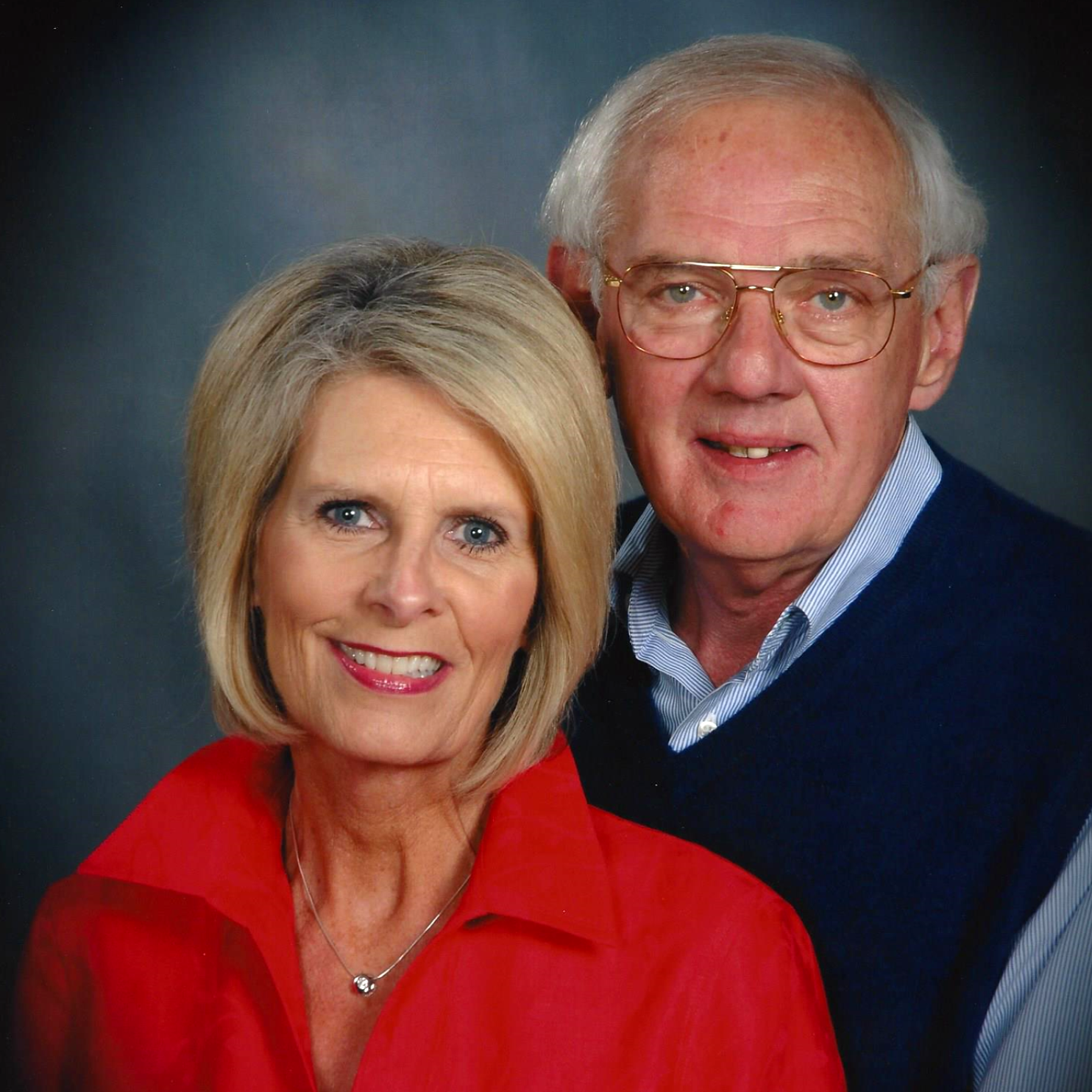 Bob and Valerie Miller
It began in the fall of 1988 when we moved to Brainerd to found the Computerizing Small Business program at the Brainerd Area Technical Vocational Institute. Our journey lasted some 22 years and ended with retirement from the business program at Central Lakes...
Brainerd American Legion Post 255
Brainerd Area Sertoma Club
SERTOMA. It's an odd looking word …until you understand that it's actually a contraction of three very important words. SERvice TO MAnkind. Our Brainerd Area SERTOMA Club Roster has a good representation of the Brainerd Lakes Area. Educators, bankers, insurance...
Brainerd Jaycees
The Brainerd Jaycees are a membership-based nonprofit organization of around 200 young people ages 18 to 41 in the Brainerd Lakes Area. We are affiliated with the Minnesota Jaycees, United States Junior Chamber and Junior Chamber International. The Jaycee movement... Brainerd Masonic Center
The Brainerd Masonic Center is host to the Aurora Masonic Lodge 100, Alpha 23 Order of the Eastern Star and Aadzuhman Shrine Club. The Center is located at the corner of 6th and Front streets in the historic First National Bank building at the heart of downtown...
Brainerd Sports Boosters
We are parents, employees and employers. In other words we are people just like you. Brainerd Sports Boosters is a non-profit organization dedicated to "Supporting Brainerd Area Athletics. WarriorWay, Inc. became part of Sports Boosters in 2009. We provide financial...
Bremer Bank of Brainerd
Bremer is owned by both our employees and the Otto Bremer Foundation. Bremer fosters a culture of caring and commitment and demonstrates it through grants from the Otto Bremer Foundation, donations by local Bremer affiliates, and the volunteerism of our employees'...
Clarence and Fran Holden
Distinguished philanthropists in the Brainerd Lakes Area, Fran and Clarence Holden have long supported the higher education mission of Central Lakes College. In 2000, Clarence and Fran were delighted to underwrite the Project Achieve Scholarship, which is a unique...
Clow Stamping Company
Clow Stamping started operations in the metal stamping industry in 1970. What began as a family business has grown into a professional leader in the stamping industry. We offer the highest quality technology, equipment, and people on our team. We have flourished...
Consolidated Telecommunications Company
It was May 19th, 1950 when seven men joined for the first official meeting of the Crow Wing Cooperative Rural Telephone Company, which was later to become Consolidated Telephone Company. After obtaining personal loans, the seven directors started selling memberships...
Dale Nathan
Dale Nathan grew up on the family farm near Turtle Lake, ND. Dale served in the U.S. Air Force during the Korean War. After his military service, he attended Minot State College and earned his teaching degree. While working in various school systems across North...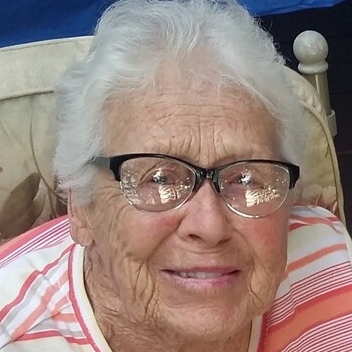 Darlene Palmer Endowment for Women's Athletics
Darlene was a pioneer in women's sports at CLC (then BCC) where she was the first women's athletic director, and first women's coach of volleyball, basketball, golf, tennis, and softball. Darlene along with other community colleges coaches, helped with the...
Darrell Sears
Darrell Sears was born November 14, 1925, in Paradise, Montana. His family moved to Brainerd in 1933, where he graduated from high school in 1942. In 1943, he enlisted in the Naval Officers training Corps in Minot, North Dakota, then spent a year in Midshipman's...
Deerwood Bank
Deerwood Bank has been a partner in Northern Minnesota's progress since 1910. We have helped businesses grow and prosper for over 100 years by providing superior services to our customers.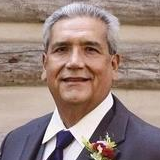 Dennis Eastman
Dennis was born in Crow Agency, Montana. During high school, he participated in football, basketball, track, and baseball, and was the North Dakota High School Athlete of the Year in 1979. He played football and basketball at NDSCS in Wahpeton, and MSU, Moorhead....
Dennis Wolfgang Borgwarth Family and Friends
An Eagle Scout and a Brainerd High School graduate, Dennis graduated from Brainerd Junior College before completing a Bachelor of Science degree in Mechanical Engineering from the University of North Dakota, Grand Forks as Valedictorian. Dennis began working at...